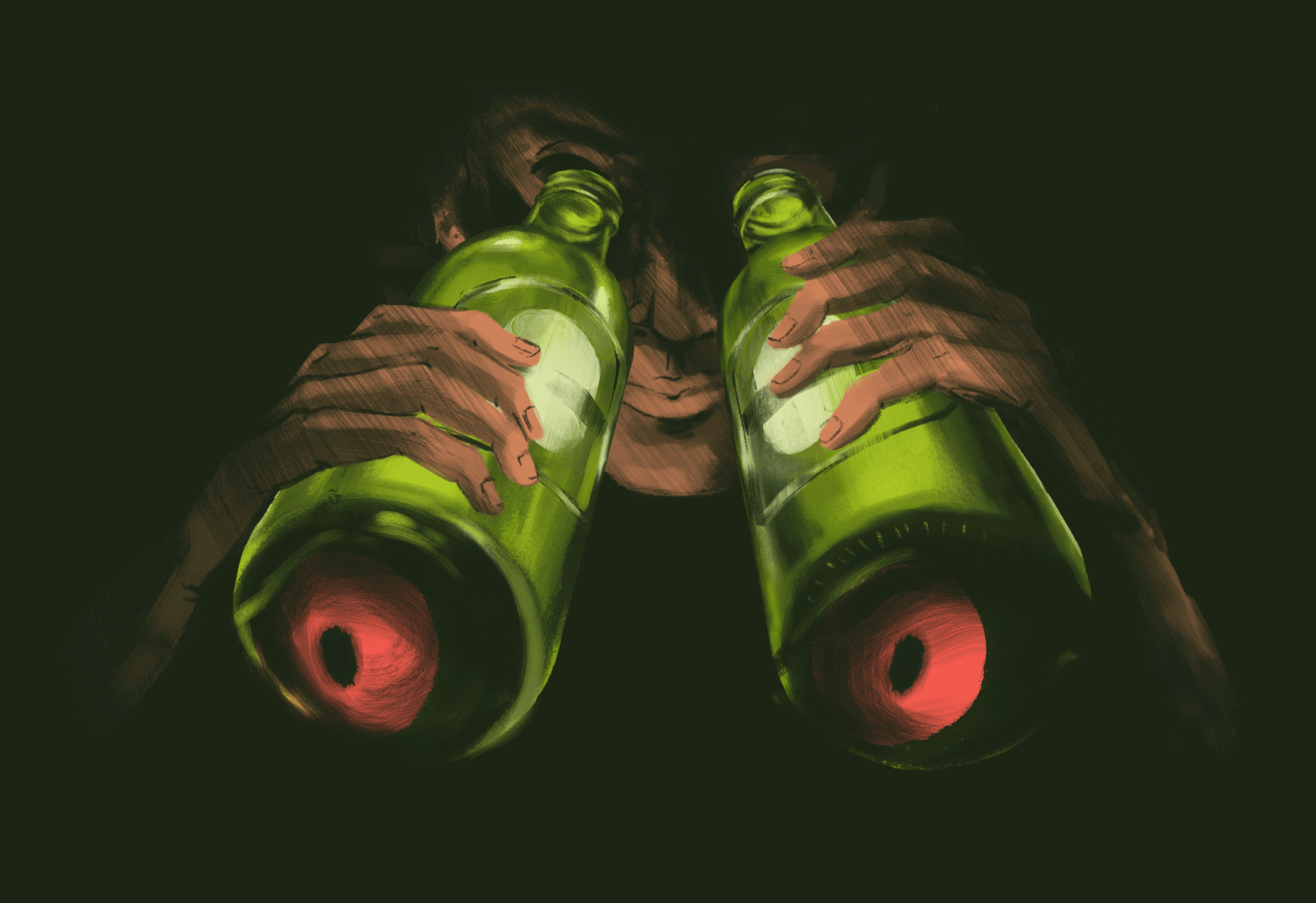 Rape Culture is Surveillance Culture
A piece for Buzzfeed on the role alcohol plays for Rape Culture
https://www.buzzfeed.com/scaachikoul/rape-culture-is-surveillance-culture?utm_term=.bgDO08rnY#.hk0PkpLvl
What Illegal Abortion Looks Like
https://www.buzzfeed.com/susiearmitage/heres-what-its-like-to-get-an-illegal-abortion
Up For Air
A piece that was done for San Antonio Mag about Edward Ortega and his life as a window washer.
http://www.sanantoniomag.com/December-2016/Up-For-Air/
Why I Debated Getting My Breasts Augmented — And Why I Finally Did
A piece done for Buzzfeed news about one trans woman's debate about breast augmentation and being a good feminist.
https://www.buzzfeed.com/raquelwillis/why-i-debated-getting-my-breasts-augmented-and-why-i-finally?utm_term=.lqP5XgQm1#.fuJ91yr8O
Erasing the Gender Identity Disorder in Japan
A piece done for Buzzfeed news on the way Japan has treated trans identity as a disorder and how changing international definitions on what it means to be trans will shake the Japanese medical world.
The Order of Disorder
Surveillance in Iran
New Thinking on the Climate Crisis
Lycamobile French Connection
A piece done with Buzzfeed News on the investigation of the SD card company Lycamobile for money laundering and sending the money to political parties in England.
Bellevue Beating
A piece done for Buzzfeed news on the inefficiency of the legal system set up to protect mental health patients from negligence and abuse.
Grooming Jane
Article done for Buzzfeed about the story of one underaged teen that was groomed for sex by a leader of the islamic community and how the church is affected as a whole under the Me Too movement.
https://www.buzzfeednews.com/article/hannahallam/irving-mosque-zia-sheikh-lawsuit-face-metoo